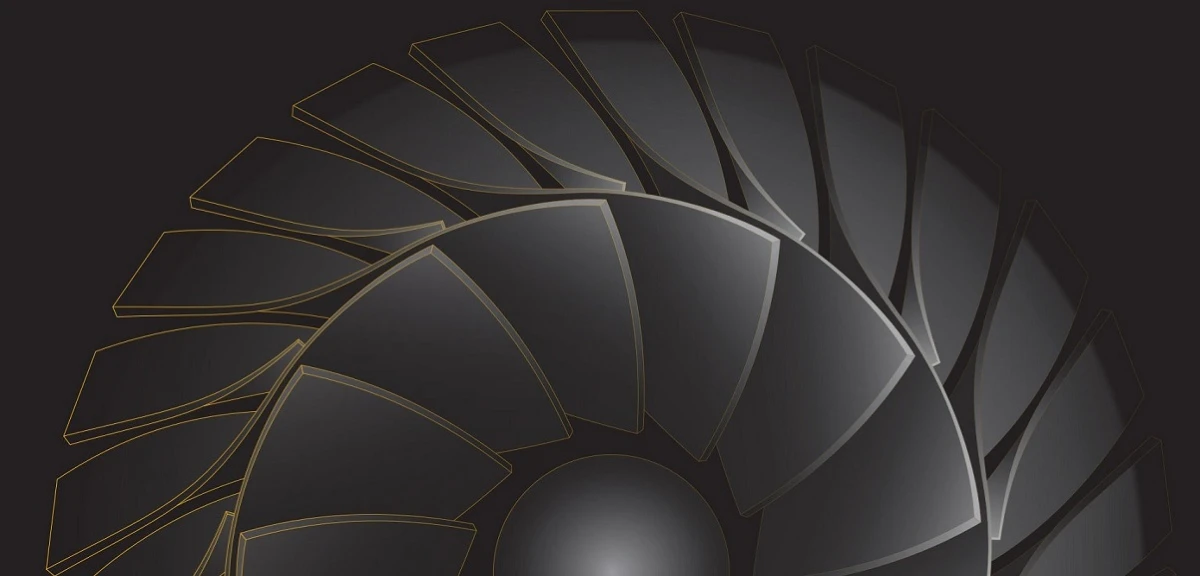 Aerodyne Design & Infoengineering Pvt Ltd is professionally managed company that offers high end professional services & products. Since inception company is committed to provide specialized services to its clients.
AeroDyne provides Software products, Design, CFD, FEA services and training in the areas of design of various types of Turbomachinery. Our alliance with the World reputed advanced technology developers makes us the right choice as a technological partner.
Over the years, our workforce has always been enthusiastic about taking up new challenges and trying out new ventures and striving to prove ourselves.
Read More